INQUIRE
Call or email us to discuss what you are interested in.
We will take your shoot dates, a job reference and whether transport is needed to get the process started.
We're very reactive as a small company, we're able to dispatch our SETPanels and SETFloors the same day.
Our clients having a #happyhire is what makes us tick.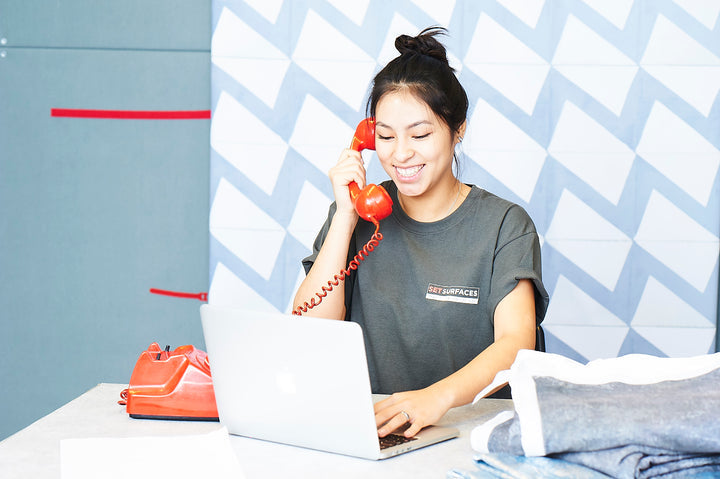 STOCK CHECK
We will check our stock and send you a quote based on availability. We will place your choices on hold, giving you the flexibility to make amends if you change your mind.

CONFIRMATION
Once you are certain on your order we will send you a booking confirmation form.
This is to get you set up on the system as a client and will make orders after your first as easy as ABC.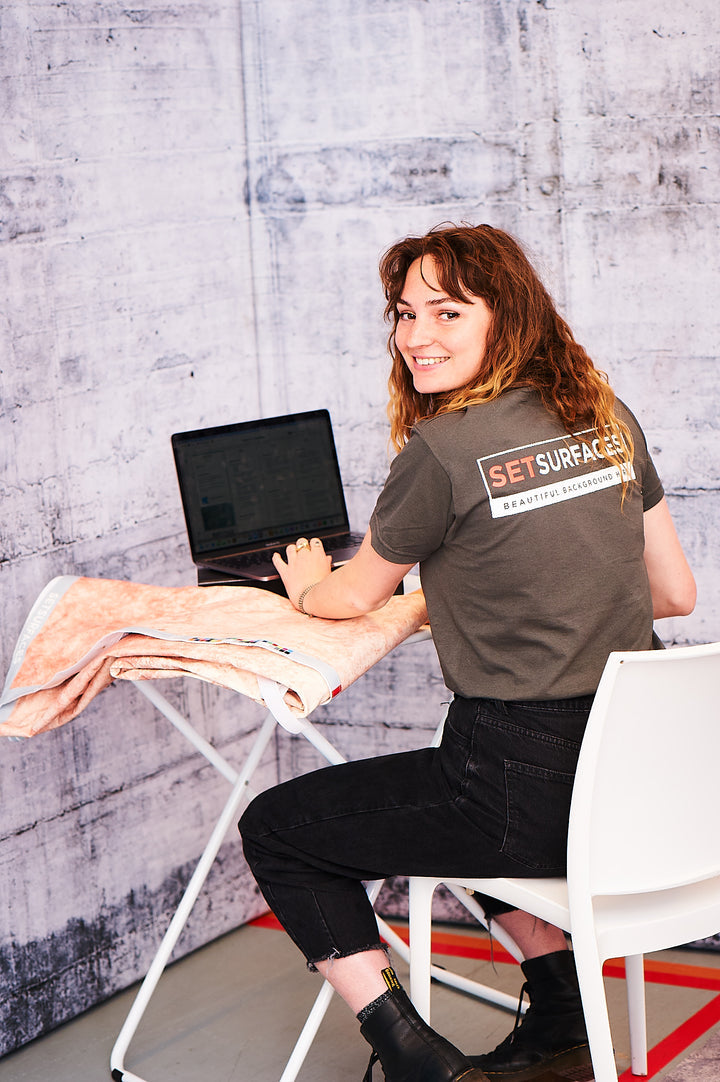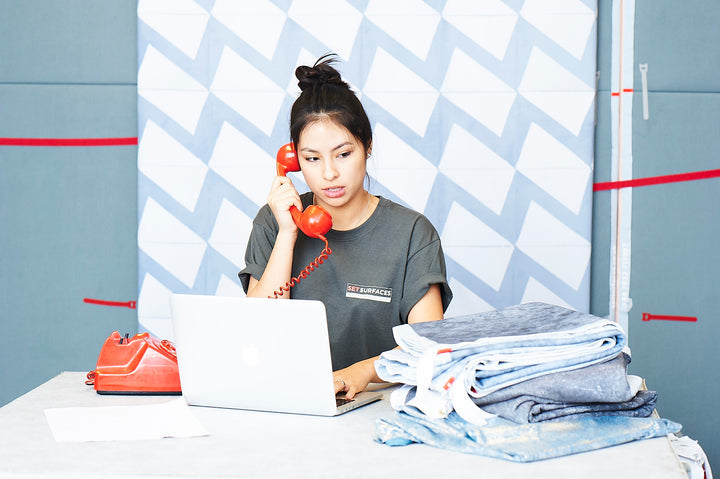 PAYMENT
We email you an invoice and you click and pay using our secure Stripe payment system.
Please note, we do not take card payments over the phone. We must take payment upfront for the first three jobs.
After-which, subject to checks, you can pay on account via bacs.

DISPATCH
We pack and dispatch your items using our trusted team member or an Addison & Lee taxi service.
After mounting our interchange-able SETSkins we pack with a protective bag and dispatch direct to the shoot.
We generally drop the day before the shoot and collect the day after.